Have You Renewed Your Membership Yet?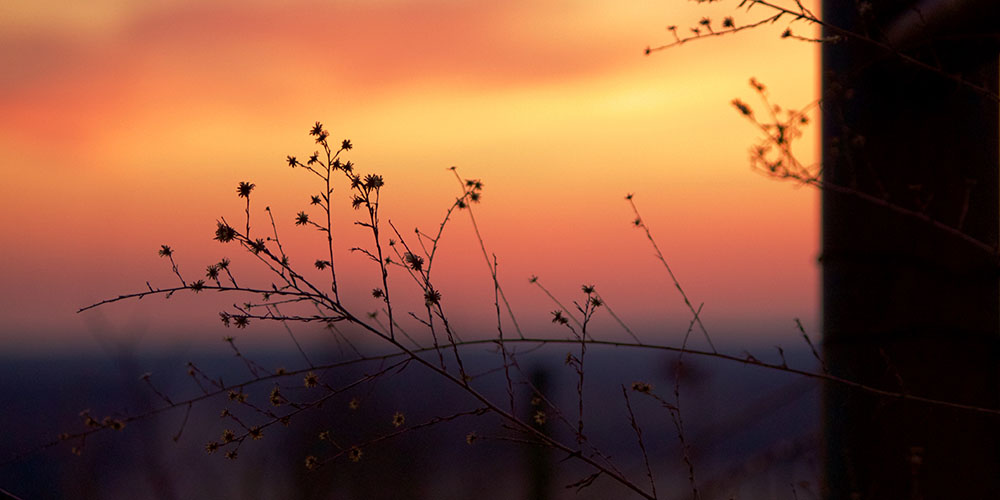 Spring is that time to re-commit to Ozark Regional Land Trust and its important work to preserve the conservation legacy of the Ozarks. Memberships expire on May 31. We ask ORLT supporters to be generous again and renew your commitment to the Ozarks. Membership dollars support staff time in the fields, hills and streams. Your membership matters – things get done and land is protected because of you.
You may sign up online with ORLT's online membership page. With it, you have the option of paying yearly, or monthly.


Contact Ozark Regional Land Trust
Email: [email protected]
Phone: 573-817-2020
Mailing address:
P.O. Box 1512
Columbia, MO 65205
Office address:
2100 E. Broadway
Suite 217A
Columbia, MO 65201
If you have a donor-guided fund contributing to ORLT, please let your bank know about our new address (as of October 2015)

ORLT's Sarcoxie Cave and Spring Project Takes Big Steps Forward in 2016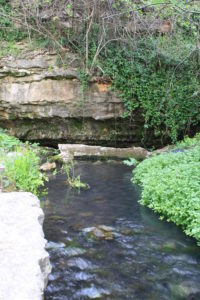 Earlier this summer, Ozark Regional Land Trust (ORLT) and the City of Sarcoxie, MO signed a Memorandum of Understanding regarding the long-term stewardship of a little 3-acre parcel of land just footsteps from the downtown Sarcoxie Square. The site is known as Sarcoxie Cave and Spring. It is not only beautiful and historical but also ecologically important as the home of the Federally Endangered Ozark Cavefish, an extremely rare, blind, almost transparent fish that has been living happily in the cave for eons.
This MOU is a terrific step forward for the project and helps ORLT focus on preserving the ecological integrity of the site while allowing the City and public full access to the area as a scenic and historical city park. Under the MOU, ORLT maintains ownership of the land (which it purchased in 1997), while the City assumes day-to-day management of the area as a low-impact public park for walking, picnicking, and nature study. ORLT will continue to manage and improve the habitat for the cavefish, but also as an aesthetically pleasing park with shade trees, bird and butterfly habitat, the spring branch, a footbridge, and a picturesque pond.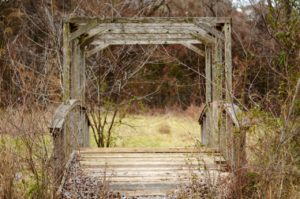 In 2016, ORLT raised more than $15,000 on Give Ozarks Day in May. The proceeds will be going towards projects like that of Sarcoxie Cave and Spring. Additionally, ORLT received a Community Stewardship Grant from the Missouri Department of Conservation to assist financially with some of the costs of improving and restoring the site. Most of this effort will take place this coming winter as invasive species are removed and native wildflowers and trees are planted. Look for volunteer opportunities to assist with transforming and stabilizing this amazing little property this winter.
-Andrew L. Thomas-