Four new board members began work upon their confirmation at June's ORLT Board Meeting. Traycee Verdun—Chapman, David Taylor, Ann Korschgen, and John Yarbrough bring a wealth of knowledge, experience, and passion for conservation to ORLT. We'll highlight each new member in upcoming newsletters. You will find Ann's brief biography below.

The Oak Hill Grange Hall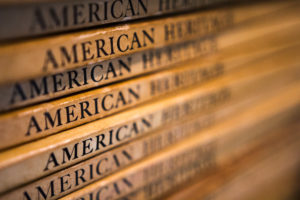 American Heritage textbooks, yellowing with age and use, are stacked on a shelf where they were read and admired by the local community for decades. The Oak Hill Grange served as a lending library to the local community who did not wish to walk 10 miles to the Carnegie Library in Eureka Springs.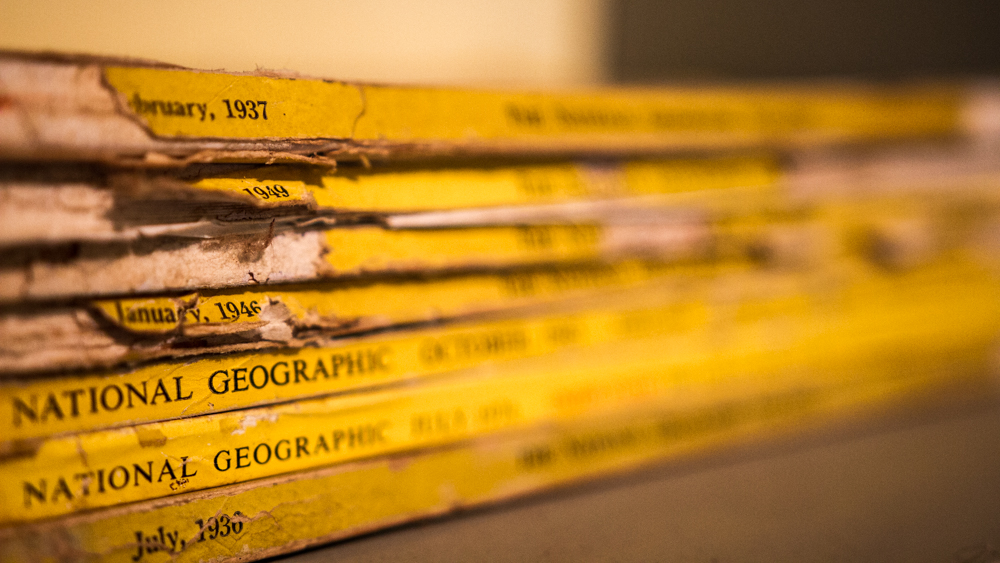 In this small room, annexed from the Grange's main hall, hundreds of volumes ranging from instructional pamphlets about farming & agriculture to classic fiction novels lie neatly on shelves and in cupboards. Some volumes were printed in the 1800s and there are some notable pre-WWII National Geographics.
Notably, a ledger in this room tracked not only the goings-on at the Grange but also the books that would come and go through the years. The pictured passage is a "pro tip" on how to protect gladiolus from aphids by using aluminum foil.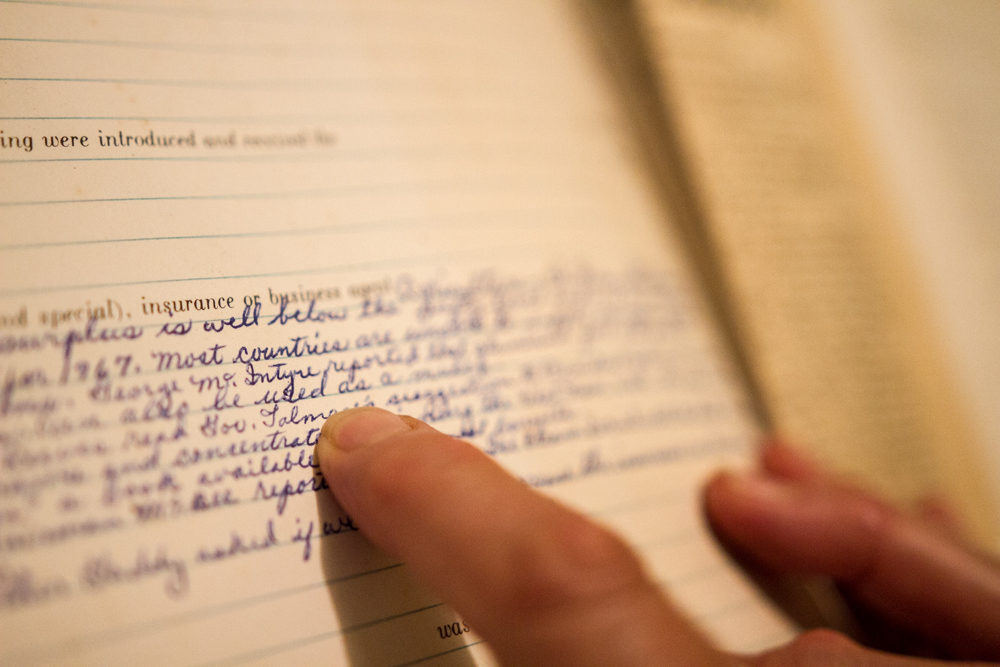 A Short History on Granges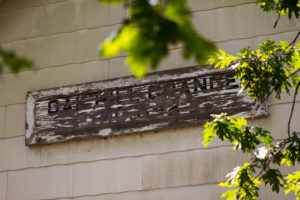 The National Grange (otherwise known as the Patrons of Husbandry), is the nation's oldest general farm and rural public interest organization. One of its first goals was to help rural families and communities recover from the devastation of the Civil War.
The Oak Hill Grange was once 1 of 4 Granges in the county. Now, it is one of only 3 left in the state.
The Grange is Donated to ORLT
The Oak Hill Preserve (OHP) was donated to ORLT by Mary Jane Fritsch over two separate transactions from 1997 to 2003. Ms. Fritsch's family were early homesteaders of the property, and she continues to play an active role in its management today through voluntary monitoring efforts and community involvement.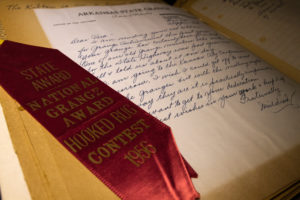 Since the turn of the 19th century, the property has been managed for natural resource production, including subsistence agriculture and timber.The first donation by Ms. Fritsch comprised approximately 30 acres and also included a <1-acre lot, and buildings and improvements owned by the Grange organization, which were subsequently transferred to Ozark Regional Land Trust.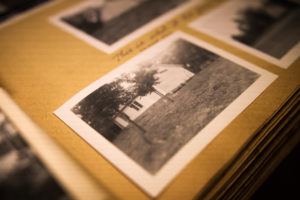 The Oak Hill Grange building was constructed in the 1950s, and while it has not been affiliated with the national organization since the 1970s, it continues to host local events such as farmer's markets, swap meets, and community meetings.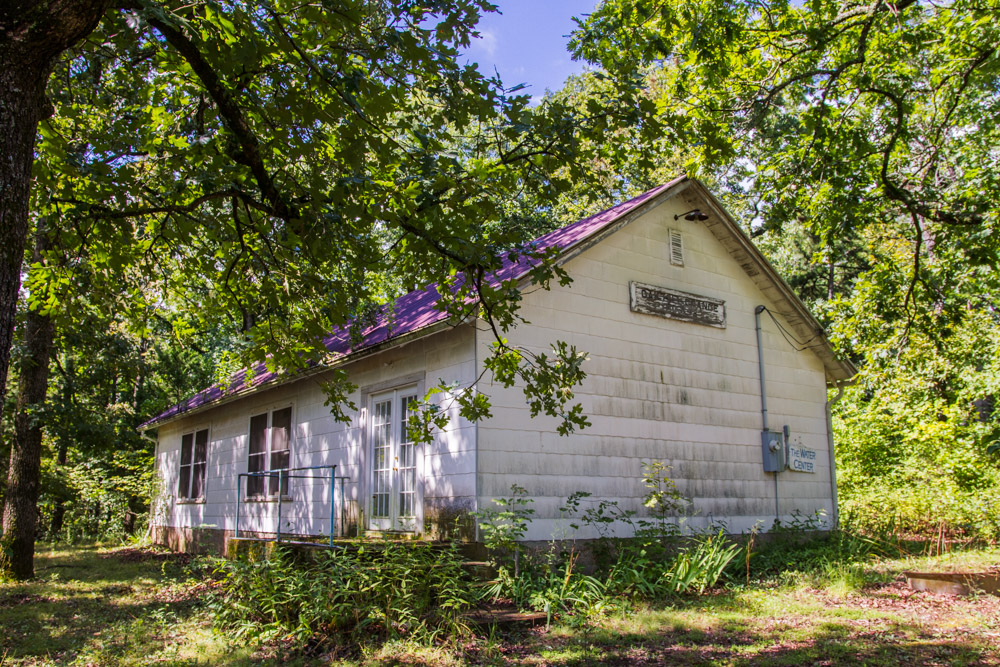 Welcome New Team Members Into ORLT's Ranks
Over the last several months it has become apparent that we needed someone in the office to help handle the general day to day office duties.  Our new office assistant is featured in this newsletter.
The growth doesn't stop there!  We are also seeking a candidate for the new position of Conservation Project Manager. This person will oversee the Stewardship Program and will work with negotiating, funding, and closing conservation real estate transactions. Together, we continue to work to save land in the Ozarks forever.
Ann Korschgen ORLT Board Member

Ann Korschgen grew up in the Missouri Ozarks where she spent a great part of her childhood on the Current River. She obtained degrees from the University of Missouri, the University of Maine and theUniversity of Wisconsin-Madison.
While living in Wisconsin, she was one of the Founders of theMississippi Valley Conservancy, which has now conserved more than 19,000 acres in the UpperMississippi River Valley.  She retired from the University of Missouri in May 2015 where she had served as Vice Provost for Enrollment Management for over 14 years.
Ann will also serve on the ORLT Board's Fundraising and Outreach Committee.  Her previous experience shines through in her enthusiasm for this committee assignment.
I see my role on the Fundraising and Outreach Committee as one in which I support the efforts of helping build relationships with major donors, increasing the awareness of ORLT and thus the growing the membership, and helping develop new fundraising programs or efforts.

-  Ann Korschgen
Kathy Lee ORLT Office Assistant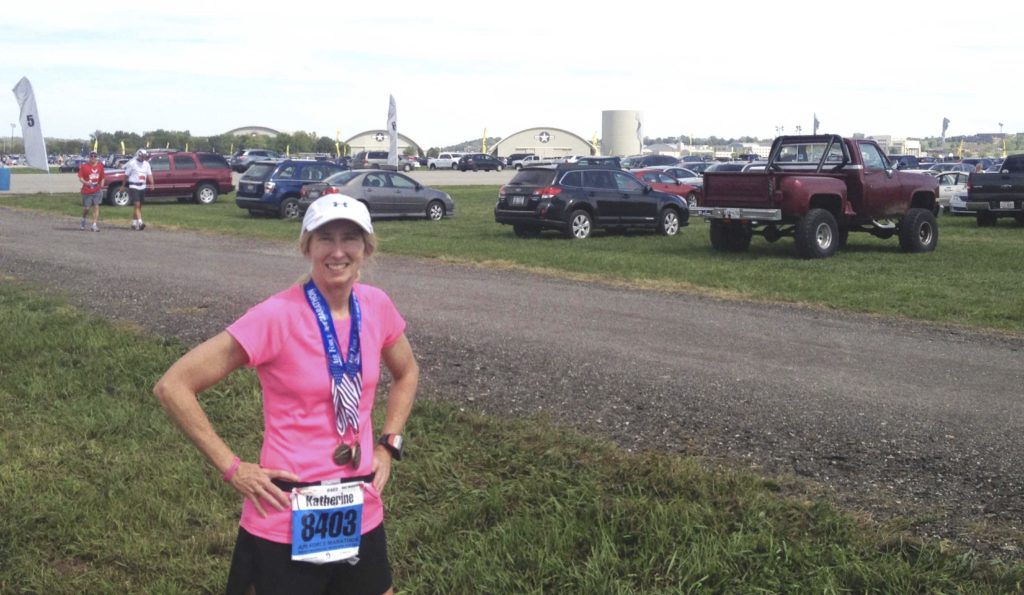 Recently, ORLT created a new office assistant position. Kathy Lee has joined our team and will assist with day to day administrative operations, membership, and bookkeeping. Kathy originally hails from in Sarasota, Florida. After high school, she joined the Air Force and was stationed in Germany. She served in both Airfield Operations and as a Professional Military Education Instructor. She completed her Bachelor's Degree in Management after her service.
Kathy's proudest accomplishment is homeschooling her two children for 12 years. During that time, she started the Whiteman AFB Homeschool Support Group and worked for the Red Cross assisting military personnel with family emergencies.
Kathy is a runner, having completed 7 marathons including the Boston Marathon in 2009, and with her bike "Dewi", she has logged thousands of miles riding the Katy Trail. Kathy loves being outside. She is keenly aware of all our precious natural resources and our responsibility in protecting them for all to enjoy - like she has. Working at ORLT is giving her an opportunity to help make sure that can happen for future generations.
Contact Ozark Regional Land Trust
Email: [email protected]
Phone: 573-817-2020
Mailing address:
P.O. Box 1512
Columbia, MO 65205
Office address:
2100 E. Broadway
Suite 217A
Columbia, MO 65201
If you have a donor-guided fund contributing to ORLT, please let your bank know about our new address (as of October 2015)