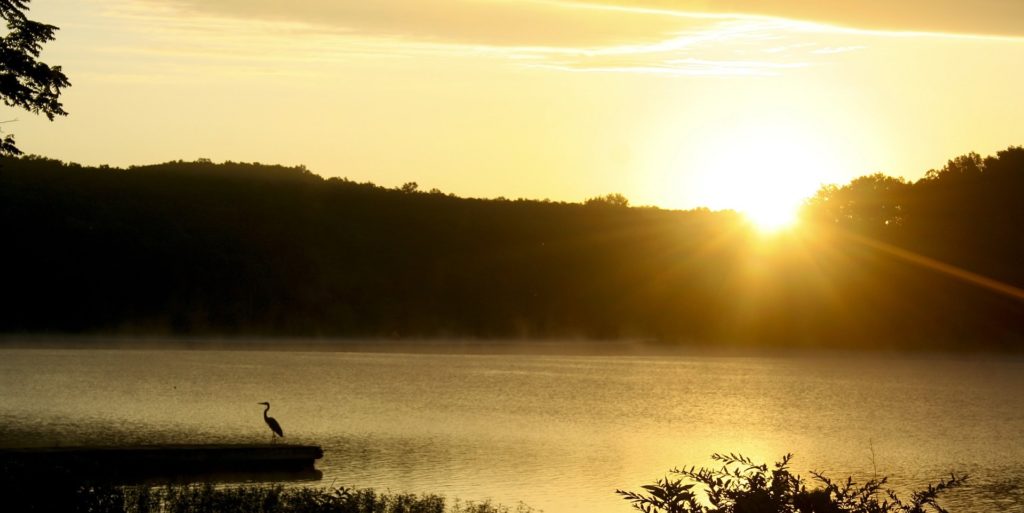 Year in Review
We had an amazing 2017 thanks to our amazing supporters, volunteers, and staff. Here are some of ORLT's highlights from 2017:
205 acres protected in Florissant, MO to include about ⅔ mile of Missouri River shoreline, adjoining bluffs, forestland and fields protected with the Louis and Anne Desloge Werner Memorial Conservation Easement.

Partnering with Lindbergh High School Environmental Club Students, volunteers from the Confluence and Great Rivers Chapters of the Missouri Master Naturalists, and many other ORLT volunteers resulted in 22 on-site volunteer workdays and 617 volunteer labor hours to set the stage for the opening of the Schulze Public Access Education, and Engagement Project later this Spring.

Controlled burns at Woods Prairie to cultivate beautiful flower growth and subsequent seed picking.

Our first live broadcast fundraising event for Give Ozarks.

Restoration work at Sarcoxie Cave & Spring.

4th place finish in national "Land is My…" competition.

Several more conservation easements nearing closure.
The Year of the Bird
by Abigail Lambert, River Stewardship Coordinator
I saw my first indigo bunting in 1995.  It was a watershed event and one of the main reasons I love my work at Ozark Regional Land Trust.  The bird was perched on the edge of my front porch.  It was a dazzling, iridescent blue that took my breath away.  I thought I was looking at a rare or new bird species or maybe an escaped caged bird but found out later that it was a common, migratory bird (sometimes nicknamed "blue canary") seen in the Ozarks and throughout most of the United States during summer months. 
Since this sighting more than 20 years ago, I have seen, sought out, coordinated surveys, and continue to learn about birds, their habitat and importance to our lives.  I have also worked for three land trusts and assisted numerous landowners find the tools that meet their objectives and also protect important bird habitat on their land. 
Because I love birds, I was delighted to see that 2018 has been declared Year of the Bird by National Geographic, National Audubon Society, BirdLife International, The Cornell Lab of Ornithology and more than 100 other organizations.  This designation coincides with the centennial of the Migratory Bird Treaty Act's ratification, the most powerful and important bird-protection law ever passed.
Though I never need a reason to celebrate birds this designation and the activities around it (including the work at ORLT) are a great opportunity to raise awareness about the marvels of birds, as well as their troubles.  Beyond the sheer joy they provide, birds play a vital role in and are also indicators for the health of our planet. 
The work at Ozark Regional Land Trust and the other 1,500 land trusts across the country play an instrumental role in the protection of bird habitat.  Conservation easements, land ownership and even assistance with best management practices are mechanisms for protecting and managing habitat that benefit birds, other wildlife, the landowner and all of us.
Here are just a few things you can do to learn more and get involved:
Succession Planning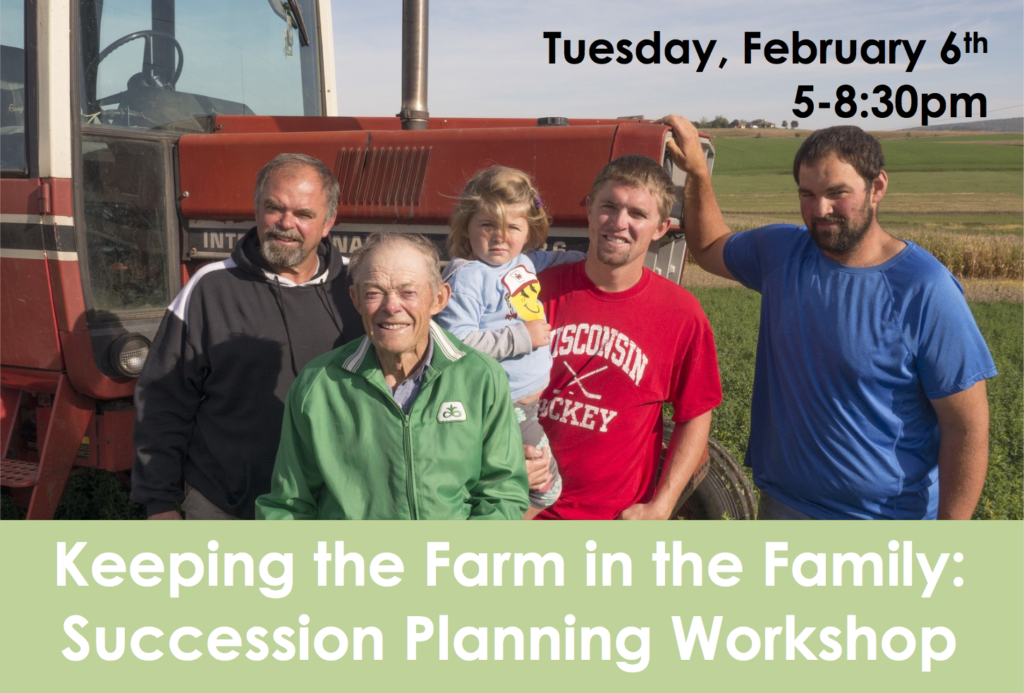 The Nature Conservancy and the University of Missouri are offering a workshop -- "Keeping the Farm in the Family: Succession Planning" on Tuesday, February 6th, 5-8:30pm in Van Buren, MO.  ORLT's former Board President, David Watson, a financial planner, will be one of the speakers.  It is a free event but folks are asked to sign up by calling or emailing Rebecca Landewe at 573-323-8790 or [email protected].  
Click here to view the full flyer with more details.