For the third year in a row, ORLT supporter Dave Hartig is issuing a challenge to you and the Ozark community. For every dollar you donate, from now until the end of the year, Dave Hartig will match it up to $10,000! 
On top of this great challenge is Giving Tuesday, an annual global event where people from around the world give to their favorite non-profit organizations. We encourage you to give to Ozark Regional Land Trust on this day as your contribution to the Dave Hartig Challenge. This day of giving occurs the Tuesday after Thanksgiving, November 29th, 2016.
I want to get on with the work of preserving as much land as possible

- David Hartig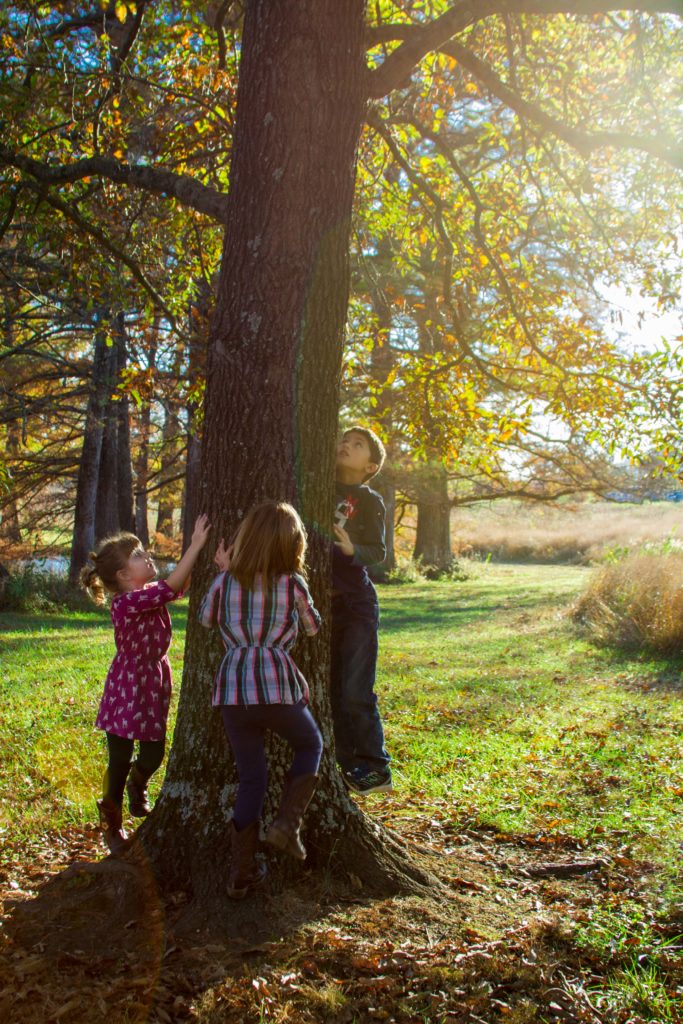 About David Hartig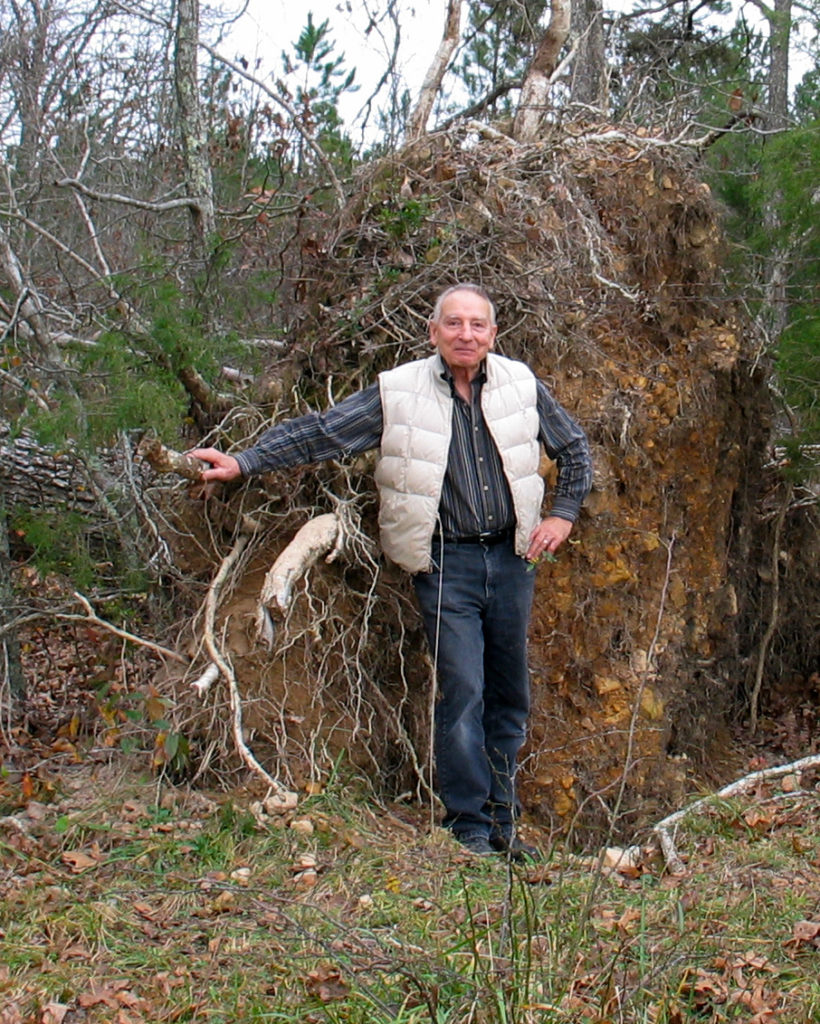 Many years ago, a young boy grew up, playing and exploring the bluffs above The Mississippi River. Now, he wants to share what has become a lifelong commitment to preserving as much land as possible. That young boy grew up in Dubuque, Iowa and still makes his home there. As a child, he played and explored the bluffs above the Mississippi River. 
Now grown up, longtime ORLT member David Hartig believes these experiences, and his family's German traditions, instilled a sense of environment responsibility. David Hartig would go on to put his own 2400 acres in Missouri's Dent and Texas Counties in ORLT conservation easements.
In 2014, David presented ORLT with a challenge - he matched each dollar that ORLT members and supporters contributed up to $10,000! This was the beginning of his three year commitment – to help ORLT Grow for The Future.
In the past 32 years, your support has protected over 28,000 acres – 2,028 of those acres have been protected in just the last three years alone!

Why Give to Ozark Regional Land Trust?
The Ozarks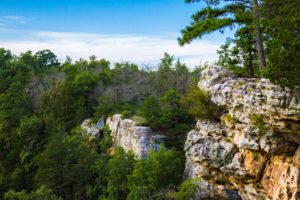 The Ozarks are the region's greatest land treasure. A place of beauty, serenity and discovery. It is where thousands of people live, work and play. It is so important that these lands continue to sustain us – working farms and forests, open landscapes, trails and streams to explore.
Ensuring such a future takes the support of people like you!
As you head down your favorite trail or canoe a secluded stream, you'll notice we are losing land each year. Stream buffers are missing and forests are unmanaged. With your help, ORLT can provide landowners the tools to protect their lands.
Over 28,000 acres in the Ozarks are now protected, thanks to you. Yes, more work needs to be done and we can't do this without passionate supporters like you.
Your generous support past and present speaks highly about the value that you place on land in the Ozarks. It is vital that ORLT continues its important work – helping landowners and communities protect and conserve the lands that we all love.
How ORLT is making conservation a reality
For the last 30 plus years, the conservation focus of ORLT has been in Arkansas and Missouri, in the Ozarks Bio-region (also known as the Ozark Mountains). The Ozark Mountains extend across five states and contains urban areas, farms, ranches, forests, glades, savannas, and prairies which are renowned for clear streams, rugged hills, and diverse and unique plant and animal life. The Missouri/Arkansas Ozarks are also a popular recreational destination for hiking, biking, paddling, fishing, and hunting, and a tourist attraction for the scenic view of one of the oldest mountain ranges in the U.S.
In addition to innumerable caves and springs that produce hundreds of millions of gallons of water daily, the Ozarks is considered to be one of the most significant centers of biodiversity in North America, supporting more than 400 species considered globally significant, including 160 species that occur no other place on Earth.
ORLT's approach to land conservation is multi-faceted with an overarching purpose of protecting and conserving lands and natural resources of a quality and quantity that contribute to the long-term health, beauty, and integrity of the Ozark region.
ORLT Board Meeting
The ORLT Board of Directors held their end-of-year, in- person meeting November 12th, 2016 at St. Louis Artworks. The Board holds its meetings at different locations across Missouri and Arkansas. This year, they welcomed ORLT's newest addition, Kelly O'Mara, as a new Conservation Projects Manager.
One of the best things about these ORLT meetings is the field trip afterward! This time we visited Spring Bend, a 100-acre property, permanently protected by ORLT, that overlooks the Missouri River and Katy Trail. Lesley Knowles, one of the family members who own the property, guided us through grassland, woodland, and the riverfront.