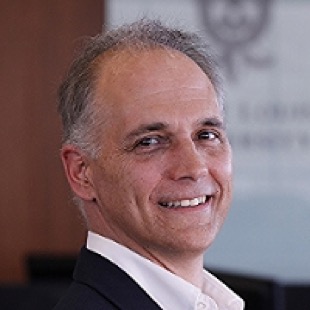 Jim Reeves (Board President), is the Principal at Clear Bridge Consulting, providing mediation, facilitation, and conflict management services to individuals, businesses, and not-for-profit organizations. As an attorney with litigation and executive leadership experience, Jim has been a mediator for over 20 years, mediating business and legal disputes, and convening multi-party processes to resolve legal, organizational, community, and public policy disputes.
He is an adjunct professor of law at Washington University in St. Louis where he teaches Mediation Theory & Practice and Public Policy Dispute Resolution, and also an adjunct professor of law at St. Louis University teaching Civil Practice and Negotiation. He received his BS Degree magna cum laude from the University of Central Missouri, JD from St. Louis University, and a Master of Laws Degree from the University of Missouri-Columbia.
Jim has a passion for nature and the wilderness, and is keenly aware of the threats of encroachment and environmental degradation of wilderness areas. He brings legal knowledge and analysis, conflict management, facilitation, leadership, strategy development, workshop/presentation skills, and negotiation to the Ozark Land Trust Board.