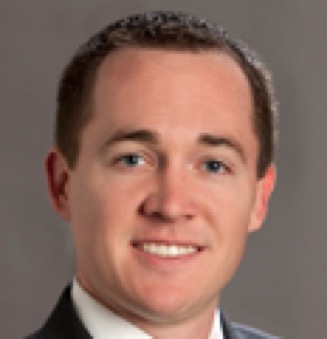 David Taylor is currently Vice President at Twain Financial Partners providing investment management, risk mitigation and creative capital solutions for tax equity investments. Prior to joining Twain Financial Partners, David was a manager at RubinBrown's Real Estate and Tax Consulting Group.
In this role, he worked primarily on tax structuring and preparing financial projections for real estate clients that develop or invest in historic rehabilitation projects, affordable housing tax credit projects, new markets tax credit projects, renewable energy projects and real estate investment funds.
He has his B.S. Degree in finance and banking with an emphasis in real estate from the University of Missouri-Columbia. David grew up in a rural Missouri town, and has always had a passion for the outdoors.  He enjoys the intrinsic rewards of working with a group focused on preserving the land.