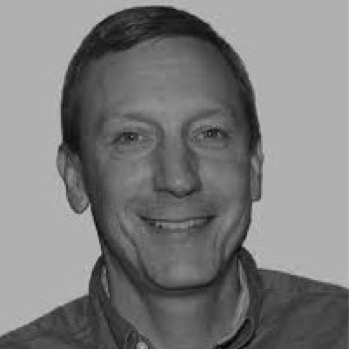 Andrew Thomas is Research Assistant Professor in Horticulture / Agroforestry at the University of Missouri's Southwest Research Center at Mt. Vernon.  Previously, Andy worked for two agricultural "biotech" companies in California and Wisconsin, the Center for Plant Conservation at Missouri Botanical Garden in St. Louis, and the Rwandan Agricultural Research Institute as a Peace Corps Volunteer.
Andy conducts research on a wide variety of horticultural crops and crop production techniques, resulting in more than 50 peer-reviewed scientific publications. He received his B.S. in Horticulture from the University of Missouri, and his M.S. in Agronomy from Iowa State University.
Andy farms 70 acres, and consults internationally on a variety of horticultural projects.  He grew up in the Kansas City suburbs, and spent most of his summers in the rural Ozarks.  From his very first ORLT Board meeting, Andy has always felt "needed" by the organization, which has become an important part of his life.