ORLT's 32nd Annual Membership Meeting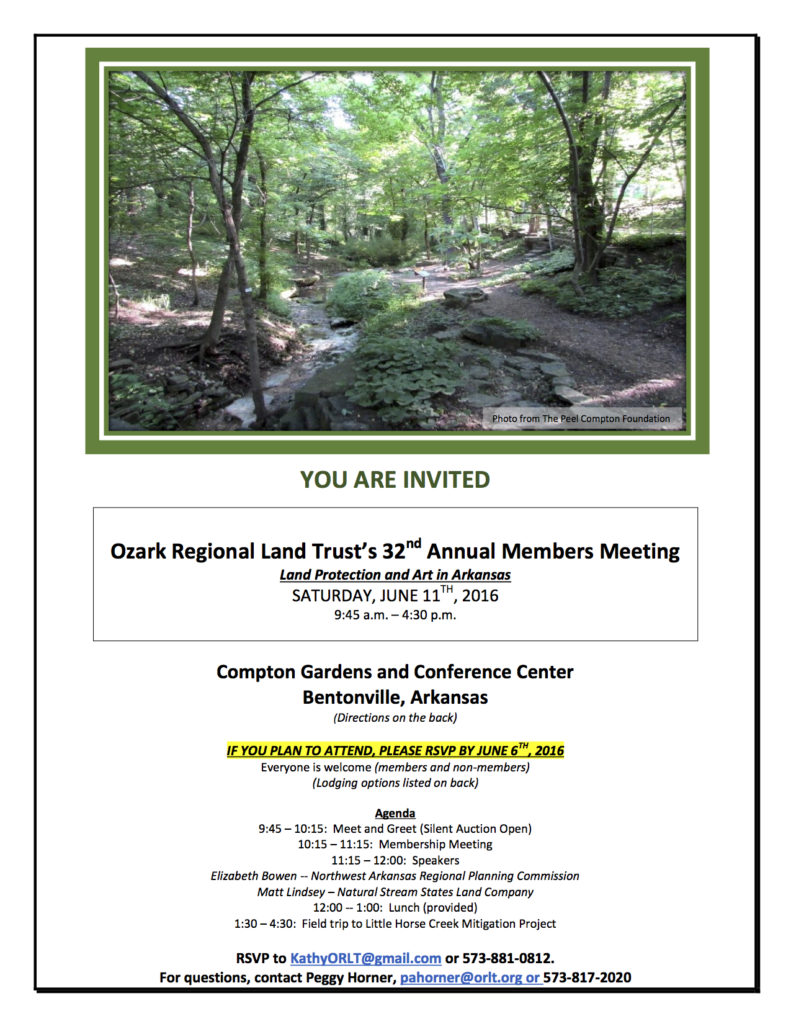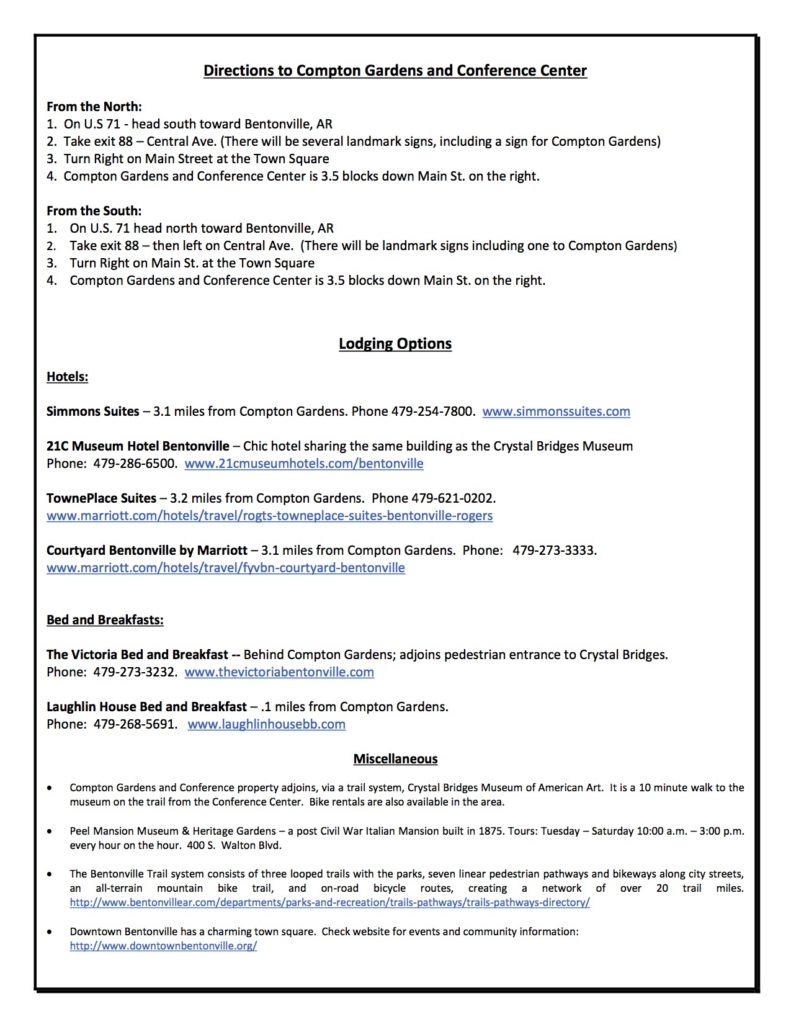 Five Mile School House
Over one hundred years old, it lies forgotten in the woods, slowly being reclaimed by time and lost in memory... This school house was built and opened in 1898 and was known as a "section" or "five mile" school. Any child of school going age within a five mile radius was welcome to attend. It was abandoned in 1932 and stands to this day empty and unused. All that was left behind were some textbook, a desk, a bench, and the hooks where students would hang their coats before starting the day's lessons. 
This school house is located in Gasconade County, MO on a 650 acre property permanently protected by a conservation easement through Ozark Regional Land Trust. ORLT, a non-profit organization, works with landowners to conserve the nature, history, and culture of Missouri, Arkansas, and the greater Ozarks fovever.
ORLT Stories: Farming for the Future
In the heart of our nation, just outside the small town of Davisville, MO, lies a small farm tucked against the placid Huzzah Creek. Purchased in 1938, it originally was a plot of land for short holidays and vacations for the Yocom family. The plot of land was soon turned into a small dairy farm
which would pass from generation to generation for nearly 100 years.
Flash forward to the present and we meet Steve Yocom, 58 years old and running the land, now cattle farm, of his forefathers. It has grown through the years to encompass well over 1,000 acres, some of which borders the beautiful Huzzah Creek. Steve's been working on his farm since he can remember. He enjoys the life of hard work and the satisfaction that comes with it.
He and his wife, Heidi, have one daughter, Rachel who, like her father, grew up on the farm but pursued higher education after high school. Rachel would go on to earn a master's degree before returning to her true passion of helping run the family farm.
Rachel is a rarity. At just 25 she is less than half the age of the average principal farmer in America. And, should she choose to become the principal owner and operator of her father's operation within the next ten years, she would be among the staggeringly low 4% of farmers who are under the age of 34.
In June 2011, Steve Yocom contacted Ozark Regional Land Trust ("ORLT") to find out if the trust might be interested in owning land along Huzzah Creek. Steve knew ORLT was interested in the Huzzah since we had previously participated in a stream bank restoration project on his and other properties in the area. The 275-acre neighboring parcel was for sale but Steve only wanted the half that was accessed by a road traversing through the center of his farm operation. ORLT was very interested in assisting Steve find a solution that would protect the 275-acre, creek-front property from development.  
After much discussion and negotiation, ORLT purchased a conservation easement on the 275-acre parcel and this enabled Steve to purchase the property and keep the part that affected his operation. Steve sold the other half of the property (on the other side of the creek) to another local landowner. Ultimately, all 275 acres are protected from development, and the terms of the conservation easement protect the health of Huzzah creek.
In June 2015, the Yocom family placed a conservation easement on the original 162-acre parcel that comprises the central part of their farm operation. Over the last several years, the Yocoms have also implemented numerous conservation practices that benefit the farm operation while also protecting the health of the Huzzah Creek. 
For more information about conservation easements contact Abigail Lambert, River Stewardship Program Coordinator, [email protected] or (314) 283-5759.
Join Our Email List to Receive Our eNewsletter
Clean Water for the Huzzah!
ORLT staff and volunteers, alongside dedicated property owners, are protecting the nearby Huzzah Creek from sedimentation, erosion, and contamination by building alternative water systems for grazing cattle. These systems promote healthier livestock while simultaneously improving the natural quality of the creek and river waters.
Empowering People to Protect the Ozarks Forever
The Ozark Regional Land Trust is a non-profit conservation land trust operating throughout the Ozark region, which includes portions of Missouri, Arkansas, Illinois, Kansas, and Oklahoma. ORLT's mission is to empower people to protect the natural resources of the Ozarks forever.
This is accomplished through various methods, including conservation easements and nature preserves. Since its founding in 1984, ORLT has protected more than 25,000 acres, including extensive hardwood forests, river frontage, caves, springs, working farmland, and urban greenspace. Please contact us if you would like to get involved with this work.
google-site-verification: googlec6ecef220e3bafab.html