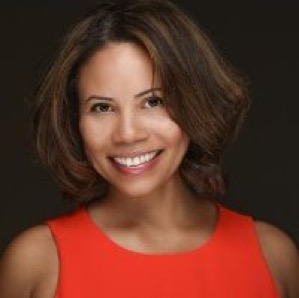 Traycee Verdun-Chapman is currently an Adjunct Professor in the College of Agricultural, Life and Natural Sciences, and Department of Community and Regional Planning at Alabama A&M University. She recently served as Program Manager for the U.S. EPA Urban Waters Federal Partnership and Ambassador in Missouri's Meramec and Big River Watersheds near St. Louis.
Her career has involved implementing corporate responsibility and compliance projects in urban communities, and serving as a liaison for environmental planning and outreach between the federal government and state, city, and community stakeholders. She obtained her undergraduate degree in Communications and Business Management from Oakwood University and MS Degree in Urban and Regional Planning from Alabama A&M University.
Traycee grew up in Huntsville, Alabama where summer activities, school field trips and family afternoon excursions included trips so local parks.  Traycee serves on the board because she cares about preserving green space for people and natural habitats for fauna and flora in the Ozark region.  One of her goals is to help the organization grow membership and corporate sponsorship.