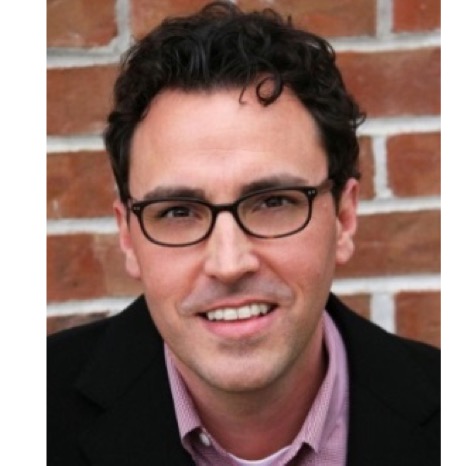 John Yarbrough works as a development director for Arkansas Hospice, having benefited first-hand from their mission when they cared for his mother in her final days. Previously, John was a nonprofit executive with Southern Good Faith Fund helping low-income residents of the Arkansas-Mississippi Delta buy their first home, go to school, start a career, or launch a business.
John earned degrees in English literature and went to work in corporate communications in Information Technology before transitioning to mission work in the nonprofit sector, inspired by the Nature Conservancy's credo, "don't just make a living, make a difference." John's love of Arkansas nature began on many holidays in the Ouachita and Ozark Mountains and National Forests, the Buffalo River, and the lodges and preserves built by the Civilian Conservation Corps.
John learned about gardening from his mother-the joy and reverence in caring for the plants and animals around us.  He learned the importance of volunteering from his father-that serving the greater good is not just our responsibility, but our privilege. Contributing to ORLT lets him do both and he's grateful for the opportunity and the wonderful work preserving nature and educating about its importance.