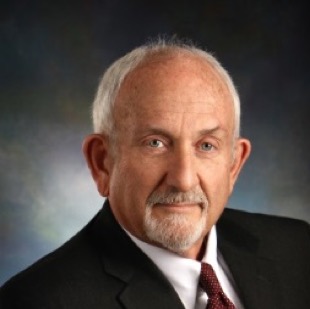 Craig Ingraham is a retired general corporate and transactional attorney with significant international and IT experience with a record of successfully representing and advising US and international senior management in the achievement of commercial objectives in a cost effective, client-oriented, and legally compliant manner.  He has been a Staff Attorney for the Missouri Court of Appeals and is active in the St. Louis area Missouri and American Bar Associations.
Craig earned his BA in English Literature from the University of Rochester in New York and his Law Degree from Washington University School of Law in St. Louis. Craig enjoys floating Ozark streams, fishing and hunting, camping and hiking.
Craig brings professional knowledge and experience from a legal career to the ORLT board.  His goal is to help preserve those things he's enjoyed about the great Ozarks for future generations, and to give back something in exchange for the wonderful outdoor Ozark experiences he's had over the last 40 years.